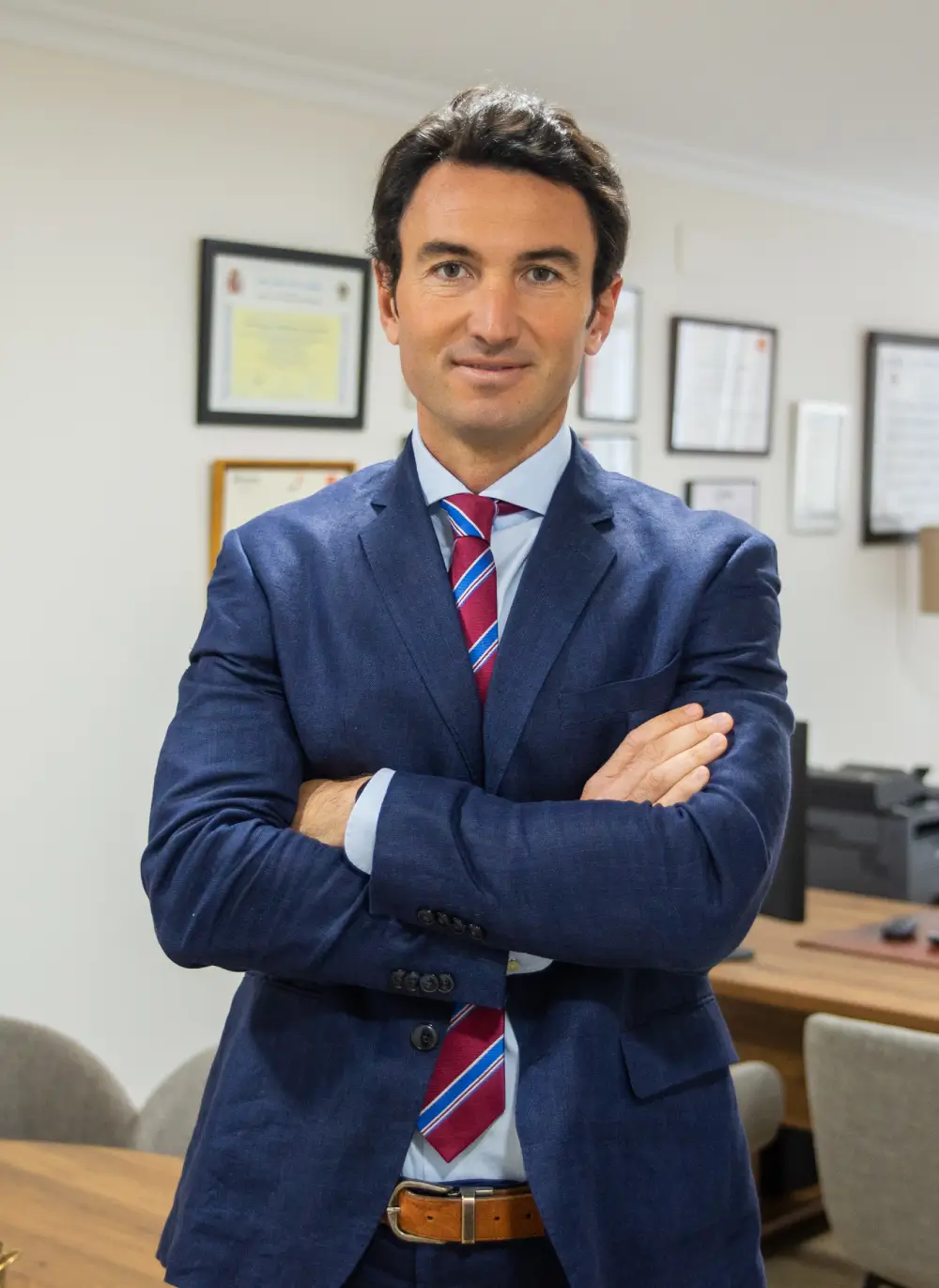 More than 30 years of experience
Our experts will help you with your tax management
After more than 30 years advising companies, professionals and individuals in the city of Malaga, we are aware that one of the chapters where they need more support and management is the tax advice.
One of the situations that most often affect the smooth running of a company has to do with the company's inability to take on tax management tasks, this is either due to a lack of specific personnel for the development of these services or simply because the teams in charge of the tax area do not have sufficient training and, in addition, must combine this and other tasks. A tax advisor is the key.
TAX CONSULTANCY IN MALAGA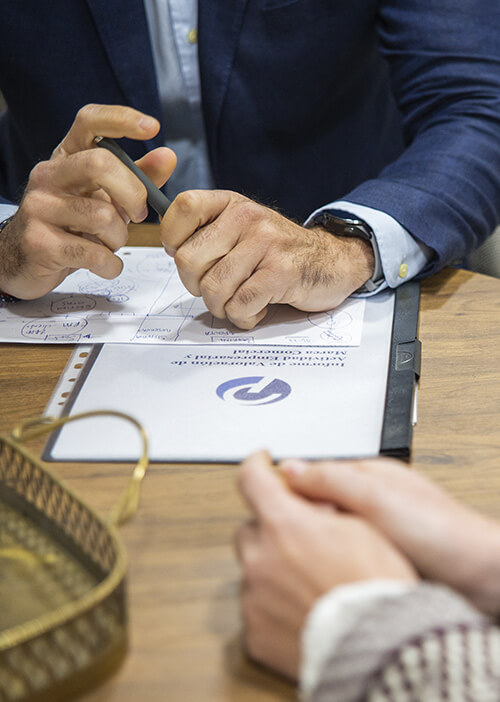 Advice to companies, self-employed and individuals.